How the hell do you dress for this weather?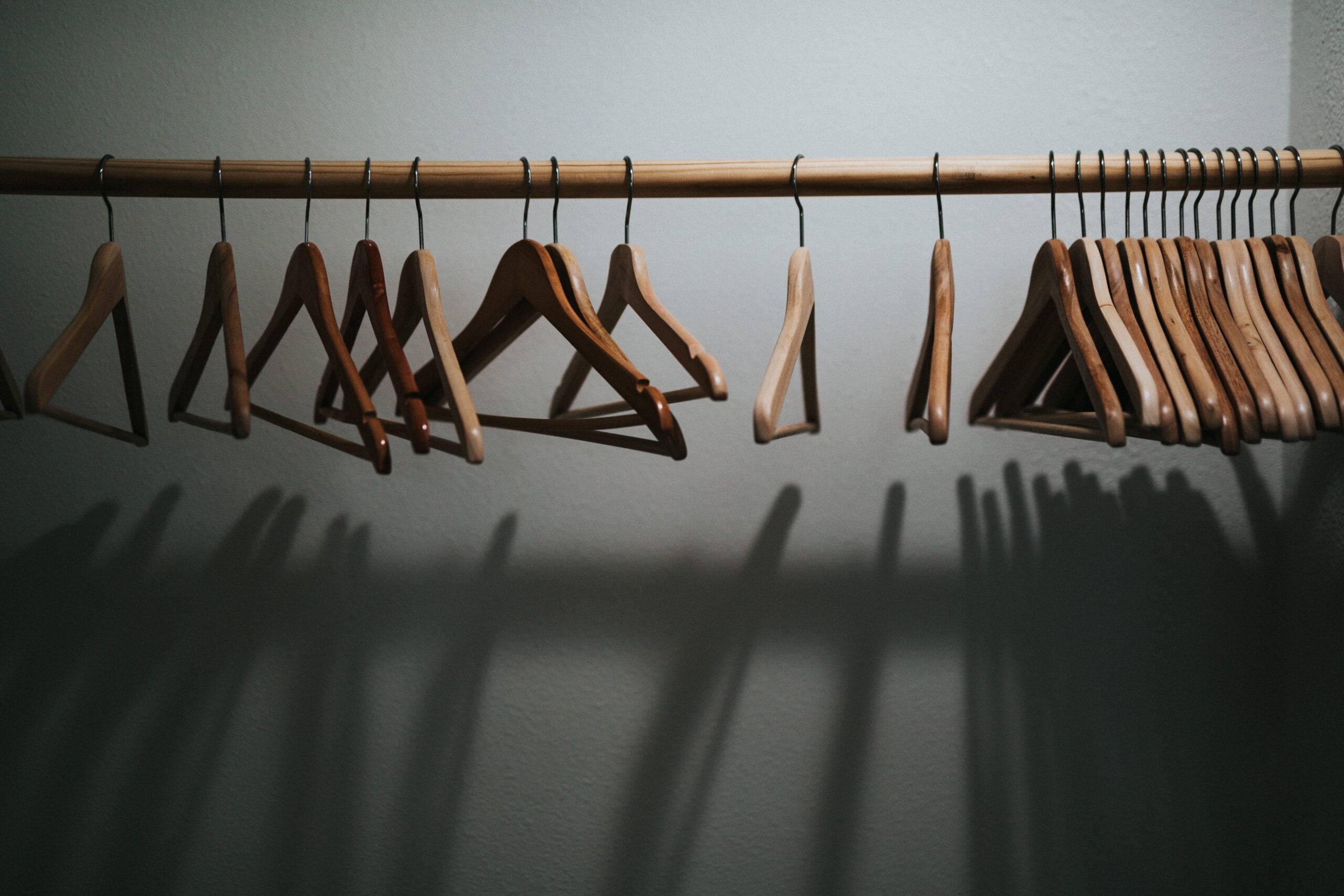 Whether you're in LA or New York, this is bizarre weather isn't it?
One day it's sunny and hot, the next it's rainy and cold. As a result, dressing for the weather becomes a daily challenge. So, how can you navigate this unpredictable climate and still look stylish? Here's how Stephanie, one of our stylists, builds outfits for her clients:
1. Add a layer: The key to dressing for erratic weather is layering. Stephanie likes t-shirts, adds a sweater or hoodie, and finishes with a light jacket or raincoat. This way, the client can easily adjust your outfit as the weather changes throughout the day.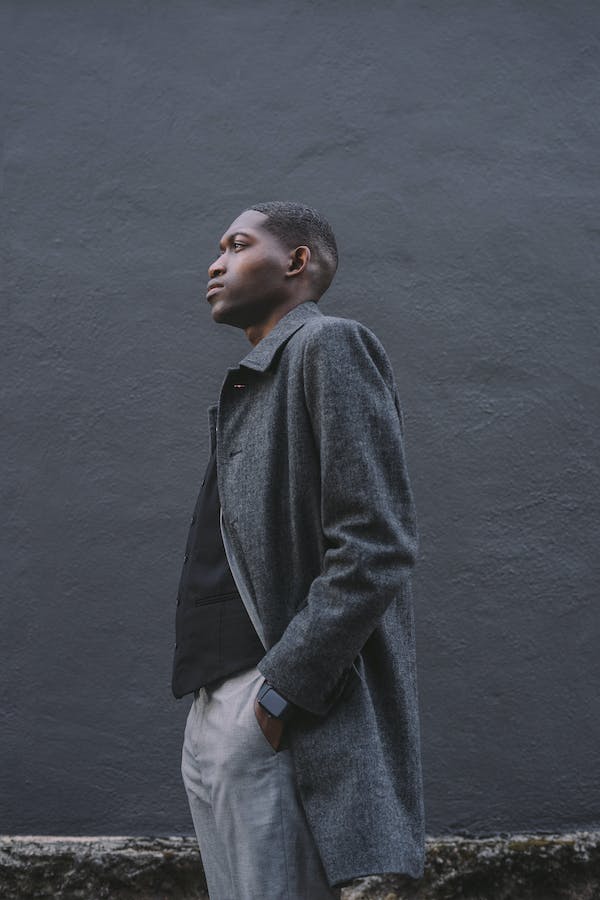 2. We send versatile pieces: It's important to have a few key pieces in your wardrobe that can be worn in different weather conditions. A performance fabric bomber, for example, can be dressed up or down and is perfect for both rain and shine.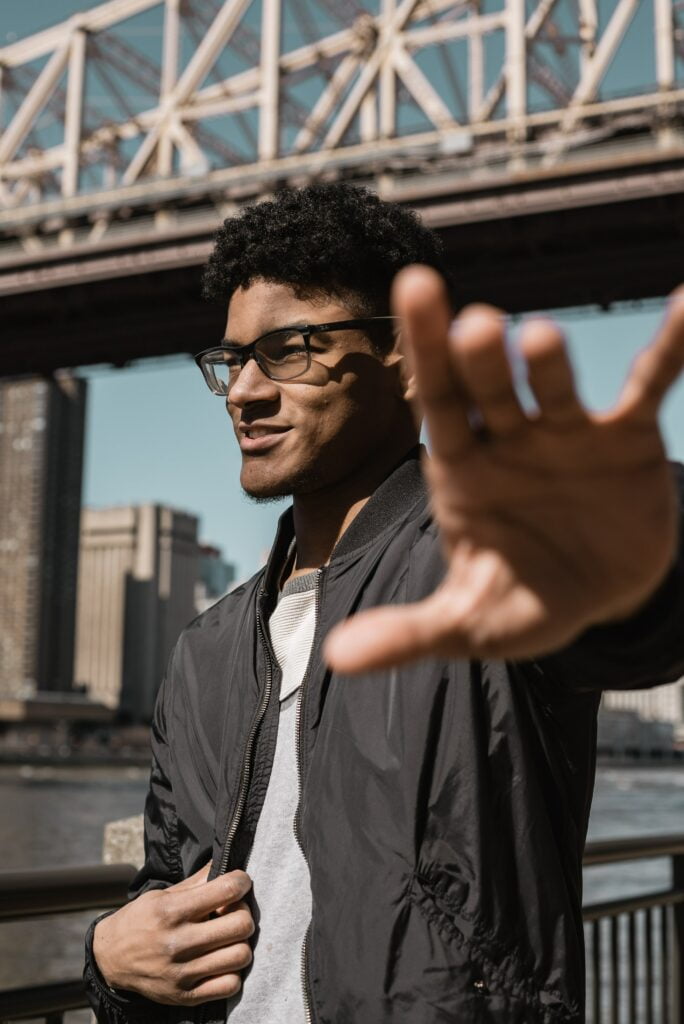 3. Accessorize: Don't underestimate the power of accessories. We love scarves that can add a pop of color and keep you cozy when the temperature drops.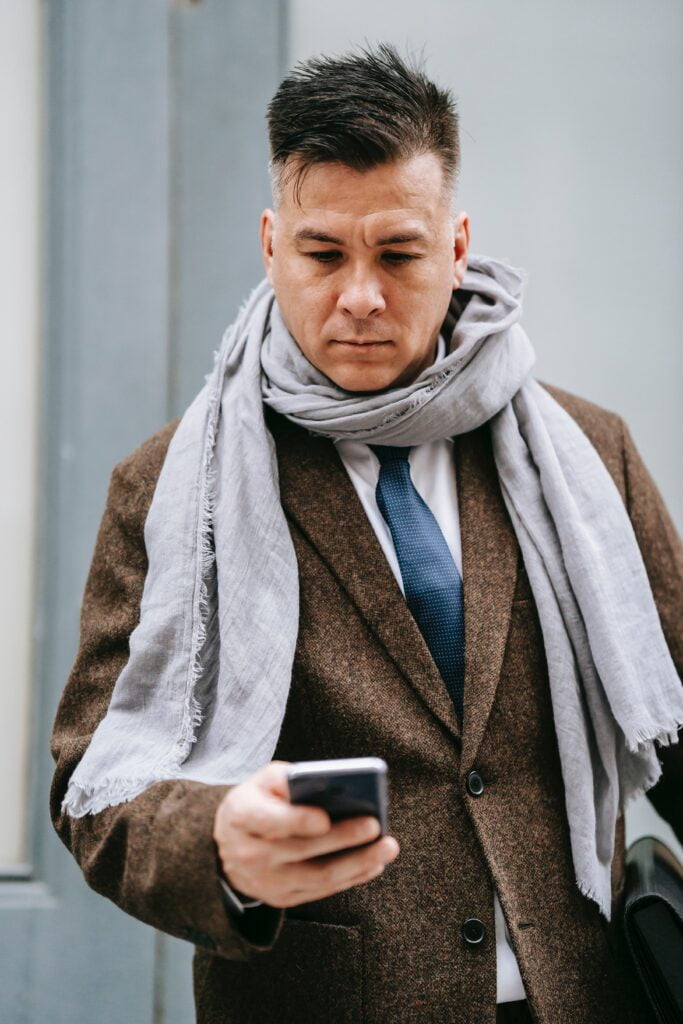 4. Breathable fabrics: Hyde excels here - we work with brands such as Seneca which choose premium fabrics that are breathable and comfortable. We opt for cotton, linen, or lightweight wool, and avoid synthetic materials that can make you feel hot and sweaty.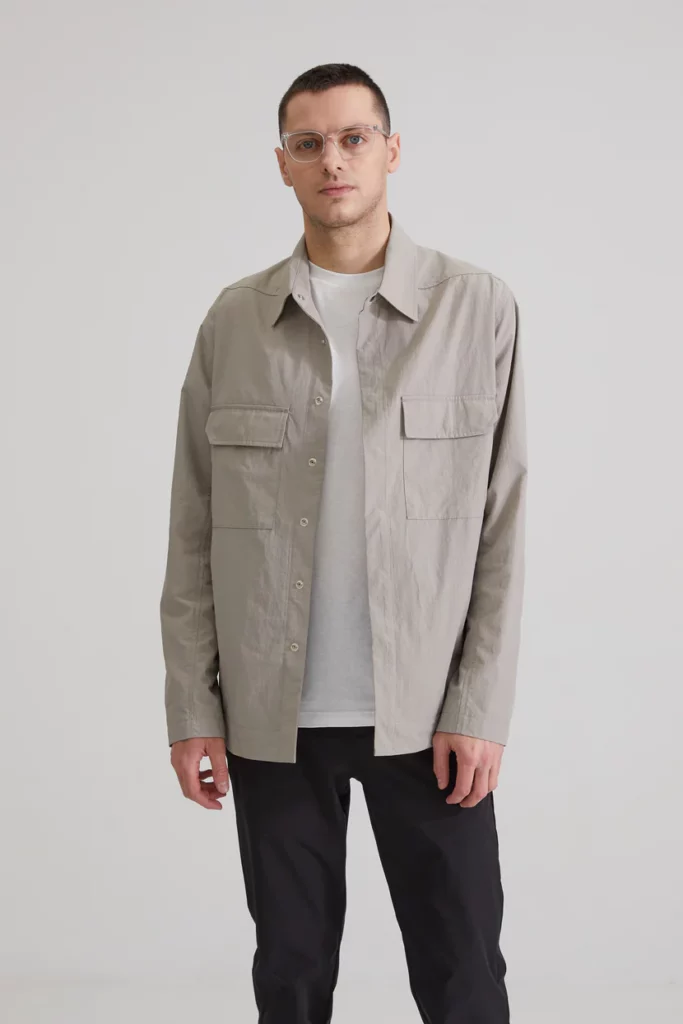 So, there you have it – a simple guide to dressing for erratic weather. Just remember to be prepared for anything and to have fun with your style. Who knows, you might just inspire someone else to dress for the weather too!