Dressing to Impress: Men's Clothing Guide for Different Vacation Spots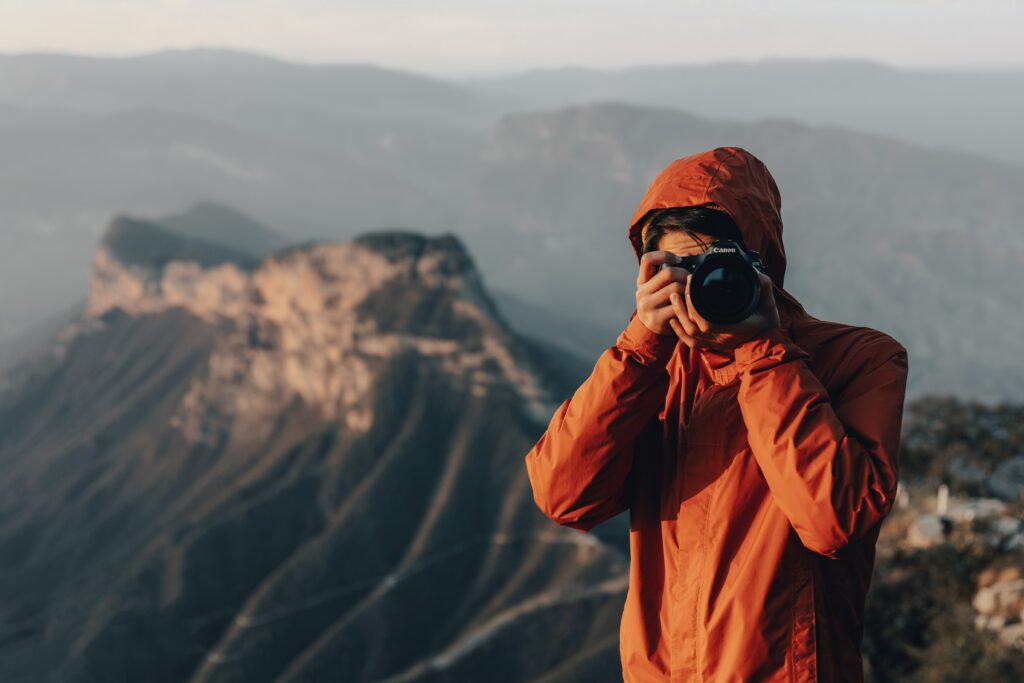 Every vacation destination offers its unique charm, and part of the excitement is deciding what to wear to fully immerse yourself in the experience. As a fashion-conscious man, you don't want to feel out of place or underdressed while exploring new places. Whether you're relaxing on a tropical beach, exploring historical landmarks, or indulging in the serenity of a mountain retreat, the key to a perfect vacation wardrobe lies in dressing appropriately for the destination. In this article, we'll explore the ideal men's clothing for different vacation spots to help you look stylish and feel comfortable on your well-deserved getaway.
Beach Getaway
Destination: The crystal-clear waters, golden sands, and gentle sea breeze of a beach paradise call for a relaxed and effortless style.
Clothing Essentials:
Swimwear: Opt for well-fitted swim trunks in vibrant colors or fun patterns.
Casual Shirts: Pack lightweight and breathable linen or cotton short-sleeved shirts in pastel shades or nautical patterns.
Flip Flops: Comfortable flip flops are a beach essential for easy strolls along the shoreline.
Sunglasses: Shield your eyes with fashionable sunglasses that also offer UV protection.
City Exploration
Destination: Exploring bustling cities with their cultural landmarks and vibrant nightlife requires a blend of sophistication and comfort.
Clothing Essentials:
Chinos or Dress Pants: Opt for well-tailored chinos or dress pants in neutral colors like navy, grey, or beige.
Collared Shirts: Pack a mix of polo shirts and button-downs in breathable fabrics to create versatile outfits.
Lightweight Jacket: Bring a lightweight jacket or a stylish blazer for cooler evenings.
Comfortable Shoes: Invest in comfortable yet stylish footwear like loafers or sneakers for long walks.
Leather Belt: A classic leather belt complements your outfits and keeps them polished.
Mountain Retreat
Destination: The serene beauty of mountains and lush green landscapes calls for cozy and functional clothing.
Clothing Essentials:
Sweaters and Hoodies: Pack warm and comfortable sweaters or hoodies to layer up in cooler temperatures.
Jeans or Chinos: Durable jeans or chinos are perfect for outdoor activities and exploring nature.
Waterproof Jacket: Be prepared for unexpected weather changes with a reliable waterproof jacket.
Hiking Boots: Invest in sturdy hiking boots for safe and comfortable mountain exploration.
Island Paradise
Destination: Exotic island paradises with their unique culture and stunning vistas call for laid-back yet fashionable attire.
Clothing Essentials:
Linen Shirts and Shorts: Embrace the island vibe with lightweight and breathable linen shirts and shorts.
Espadrilles or Boat Shoes: Comfortable espadrilles or boat shoes are perfect for both beachside and island explorations.
Sunglasses: Protect your eyes from the sun with stylish sunglasses.
Accessories: Add some island-inspired accessories like wooden bracelets or a shell necklace.
European Vacation
Destination: Immerse yourself in the rich history and architectural marvels of Europe while showcasing sophisticated style.
Clothing Essentials:
Tailored Suits: Bring a well-fitted suit in a neutral color for formal occasions or upscale dining.
Dress Shirts: Pack a few dress shirts in classic colors like white and light blue to wear with your suit or dress down with chinos.
Dress Shoes: A pair of polished dress shoes completes your elegant European look.
Leather Briefcase or Messenger Bag: Carry your essentials in a sophisticated leather bag.
Dressing appropriately for different vacation spots not only helps you blend in with the locals but also ensures you feel comfortable and confident throughout your travels. From beaches to cities, mountains to islands, and historic landmarks to European escapades, tailoring your wardrobe to the specific destination enhances your overall vacation experience. By carefully selecting the right clothing essentials, you can create stylish and functional outfits that allow you to fully embrace the essence of each unique vacation spot. So, pack your bags with care, and get ready to make unforgettable memories in style!