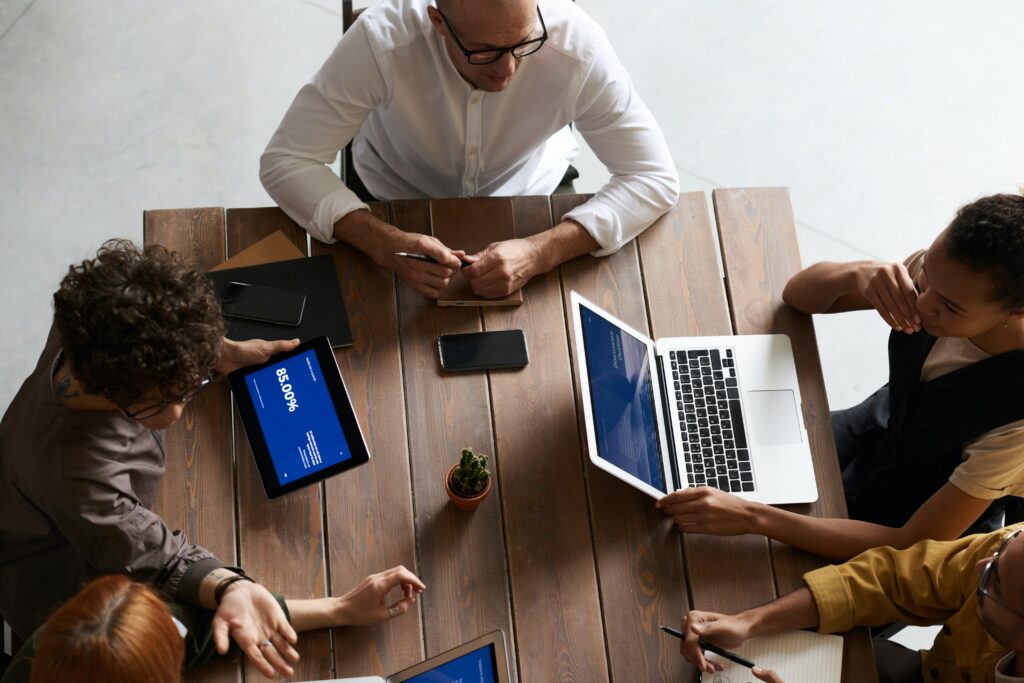 The summer season can be a challenge for men's workwear, especially when it comes to business casual attire. But don't worry; here are some creative ideas to keep you looking cool and stylish in the warm weather.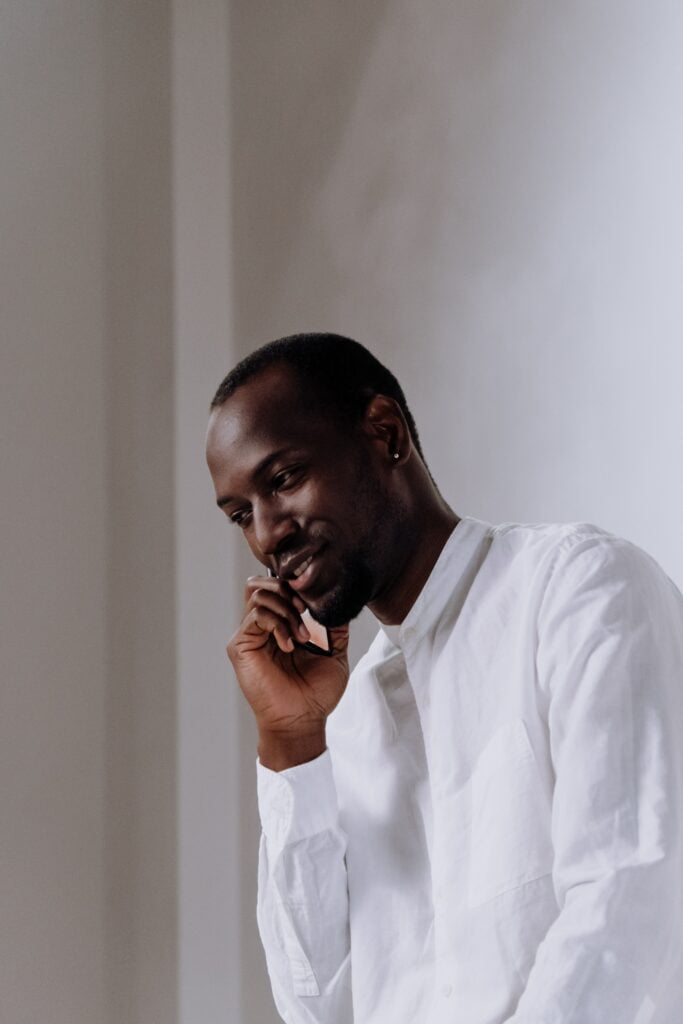 Short-Sleeve Button-Down Shirts: The Perfect Mix of Comfort and Style
Short-sleeve button-down shirts are a summer wardrobe staple for men. They are versatile and come in a range of colors, designs, and fabrics to suit both casual and formal settings. Pair them with tailored trousers or chinos for a smart and sophisticated look.
Lightweight Blazers: The Ultimate Business Casual Essential
Lightweight blazers can elevate your business casual look while keeping you cool in the heat. Wear breathable fabrics like linen or cotton to stay comfortable throughout the day. Pair a neutral-colored blazer with a crisp shirt and tailored pants for a sharp and professional look.
Chinos and Khakis: A Classic Choice for Summer Business Casual
Chinos and khakis are timeless options for summer workwear. They are lightweight, comfortable, and come in a range of colors to suit your style. Pair them with a short-sleeve shirt or polo shirt for a stylish and effortless look.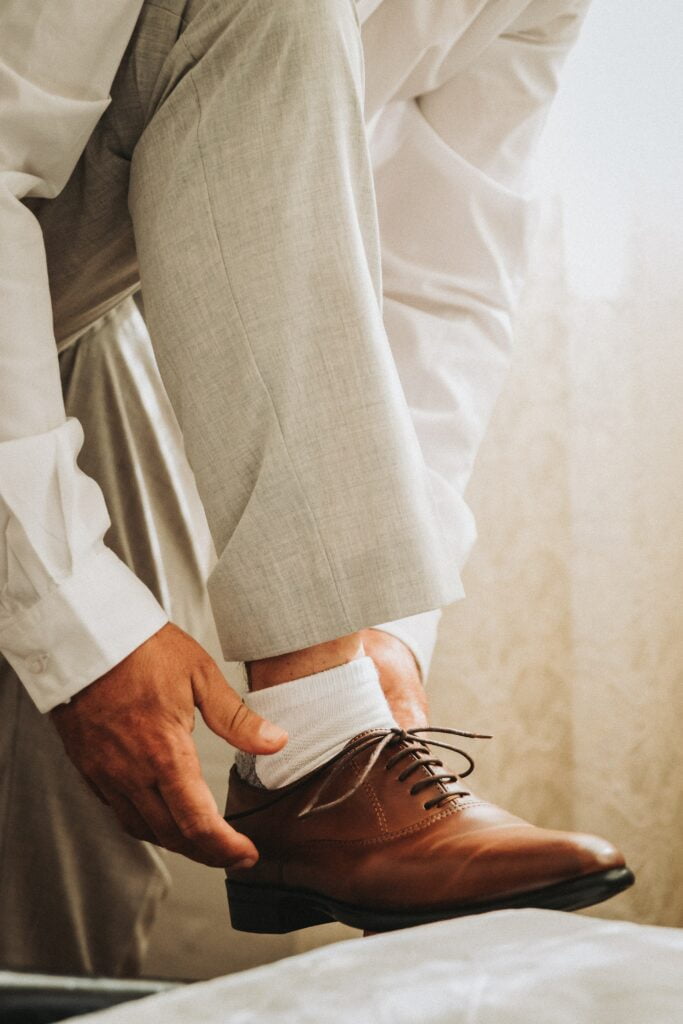 Loafers or Dress Shoes: The Perfect Finishing Touch
Complete your summer business casual look with a pair of loafers or dress shoes. They are comfortable and stylish and can instantly elevate your outfit. Opt for breathable materials like leather or suede to keep your feet cool and comfortable.
Avoid Wearing Anything Too Casual or Revealing
When it comes to dressing for the office, it's important to maintain a professional appearance. Avoid wearing anything too casual, such as shorts or flip-flops. Additionally, make sure your clothes fit well and aren't too tight or too baggy.
Final Thoughts
Dressing for the office in the summer can be a challenge, but with the right wardrobe choices, you can look stylish and professional while staying cool and comfortable. Keep it simple with short-sleeve shirts, lightweight blazers, chinos or khakis, and dress shoes or loafers.
Just remember to avoid anything too casual or unprofessional, and you'll be sure to make a great impression at work.