The Beauty of Business Casual Clothing and its Trans-Seasonal Ability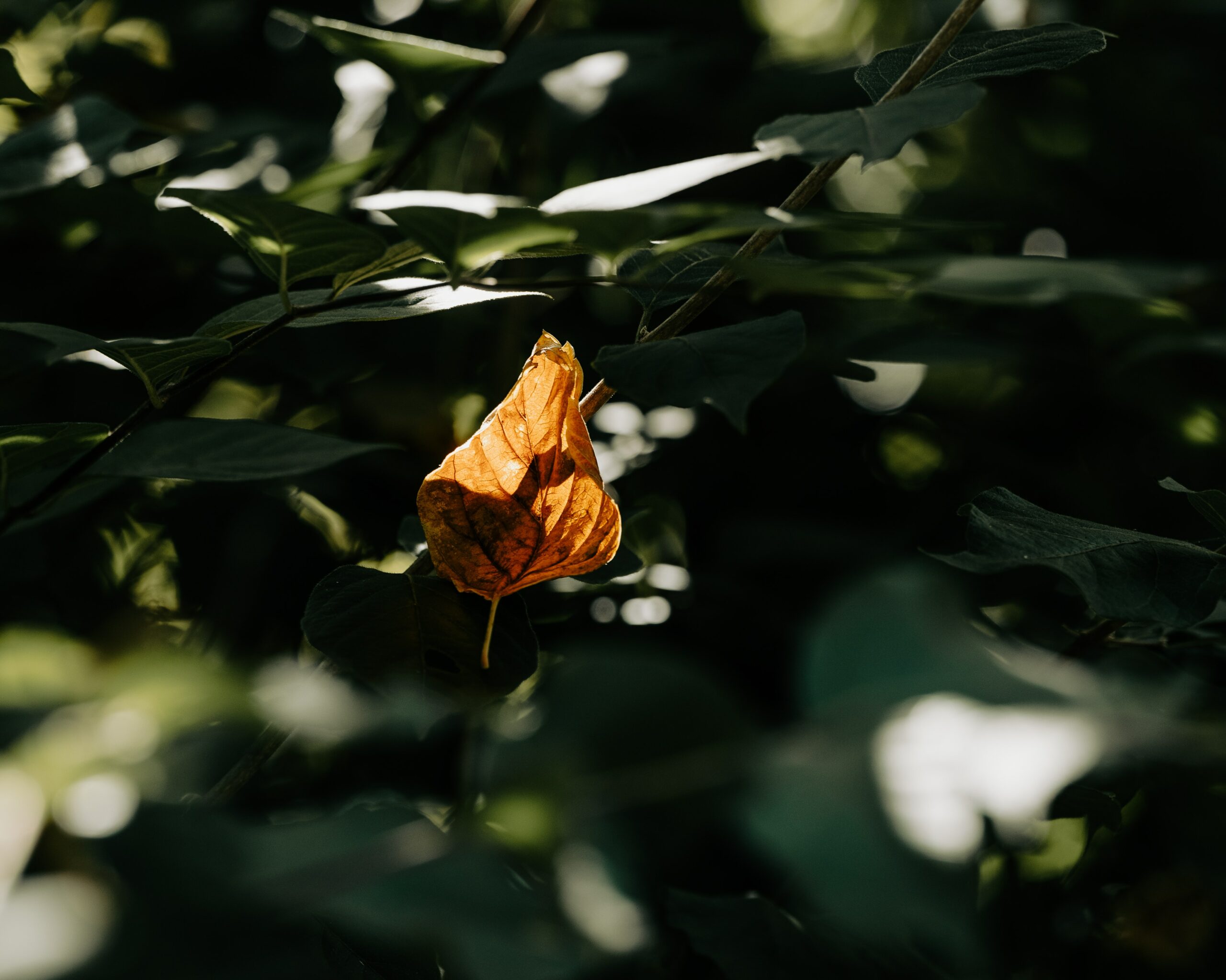 The Trans-Seasonal Ability of Business Casual Clothing
Jeans, Trousers, T-Shirts, Coats, Jackets, and Blazers foster the opportunities to keep sustainability within your wardrobe! These pieces of clothing can be perfect for layering and are essentials that can be paired well mixing and matching. That's not all! These articles could work in most settings and most weathers given how well you layer.
For example, you can pair trousers with:
T-Shirt
Sweatshirt/Jacket
Blazer
Sweater
Button-Up
Or a Blazer with:
Jeans
Trousers
Sweaters
T-Shirts
Button-Up
Most of these articles could be interchangeable and paired! To start out I recommend going for a nice monochrome fit or a color palette that includes two complimenting colors (i.e. Blue and Gray or Black and White).
---
---