The Legacy of Karl Lagerfeld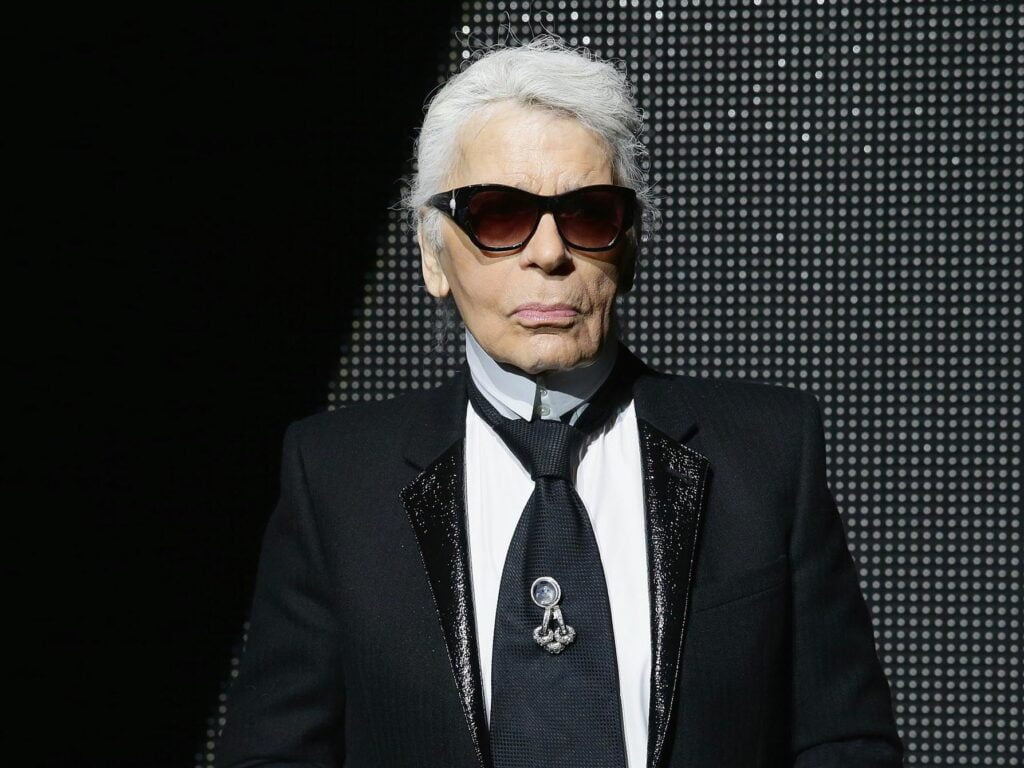 Karl Lagerfeld was one of the most iconic figures in the fashion industry and his legacy has left an indelible mark on the world of fashion. He was known for his creativity, his ability to innovate, and his unwavering commitment to excellence. Lagerfeld's impact on fashion was profound and his contributions to the industry will be remembered for decades to come.
Lagerfeld was born in Hamburg, Germany in 1933 and began his career in fashion in the early 1950s. He worked for a number of fashion houses before landing his first major job as a designer for Chloe in the 1960s. He quickly became known for his talent and his unique vision, and he soon caught the attention of the fashion world at large.
In the 1980s, Lagerfeld became the creative director of Chanel, a position he held until his death in 2019. During his time at Chanel, he revitalized the brand and transformed it into one of the most iconic and influential fashion houses in the world. He was known for his ability to combine traditional Chanel elements with modern, innovative designs, and he was always pushing the boundaries of what was possible in fashion.
Lagerfeld's impact on fashion extended beyond his work at Chanel, however. He was also a prolific designer in his own right, creating collections for his eponymous label as well as for Fendi, where he served as creative director for over 50 years. Throughout his career, Lagerfeld was known for his ability to create designs that were both classic and cutting-edge, and his influence on the fashion industry cannot be overstated.
In addition to his work as a designer, Lagerfeld was also known for his iconoclastic personality and his outspoken opinions. He was a fixture in the fashion world and his influence extended far beyond the clothes he created. He was a true visionary and his legacy will continue to inspire future generations of designers.
Overall, Karl Lagerfeld's legacy in fashion is one of innovation, creativity, and excellence. He was a true icon of the industry and his contributions will be remembered for decades to come. His unique vision and unwavering commitment to excellence continue to inspire designers around the world, and his impact on fashion will be felt for generations.