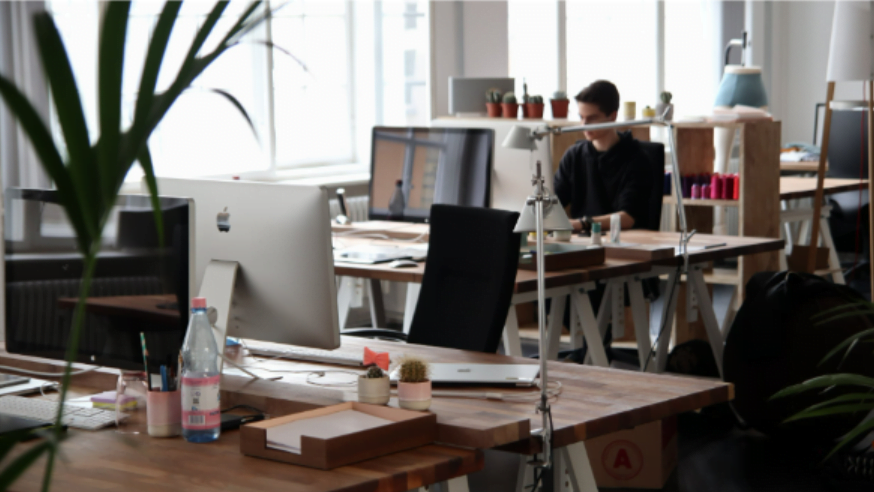 How Startup Culture is Reflected in the Style of the Team
I read a Business Insider article written by Raisa Bruner and Sarah Jacobs from a few years back, and it got me thinking on startup culture and the role style plays in it.
This article profiles a few of the execs from the startup Spring, which is a platform which integrates brands from small businesses to luxury fashion houses to create a memorable and enjoyable experience for the online shopper.
"Online shopping can be fun, emotional, entertaining. In the same way walking around SoHo is." - Alan Tisch, CEO of Spring
The article focused on each exec and how their style choices have changed since working for Spring. Below I summarized some of the key points that stood out to me.
Alan Tisch: CEO
Although he doesn't consider himself a fashionista, he is a "sneakerhead." Spring has changed his style because he is surrounded by people who know nuances in fashion and what's on trend. He's discovered many new small brands that fill his closet.
David Tisch: Co founder, chairman
His background is in tech, so he's not a super adventurous dresser, but dresses "more cleanly" than before Spring. He's noticed that everyone around him has upped their game since coming onto Spring.
April Uchitel: Chief brand officer
An insider to the fashion world, her time at Spring helped her develop an "urban uniform;" outfits that can go all day long with different types of events.
Marshall Porter: President
Since coming to Spring from Gilt, he can be more casual with his wardrobe. His environment inspired him to explore shoes and sneakers.
Katherine Prime: SVP of operations
Since coming to Spring from the digital media space, she takes more risks with her fashion. She interacts with thousands of brands of every size, which has exposed her to new and unique designers.
Melissa Libling-Goldberg: VP of editorial
Similar to some of her cohorts, her role has allowed her to explore new styles, especially styles of sneakers she previously wouldn't have tried.
To me, there are a few takeaways. One, the people you are working with, whether they are "fashionable" or not, will broaden your perspective to new styles, new items, new brands. There's an exchange of personalities and ideas creating a diffusion of style, thought, and creativity. Second, in a startup, the cultures typically are not as strict as older, more structured companies. This gives the styles of the team room to breathe, develop, and evolve. This freedom is creating an environment in which diverse ideas flourish. Finally, your startup, as well as the clients and partners you work with, are pioneering new ways of thinking, consuming, and communicating. This experimental spirit of the startup world is reflected in the curiosity these execs gained in their fashion.
Overall, I found this article inspiring and thought provoking when considering the intersection of fashion and entrepreneurship moving forward.
---
---