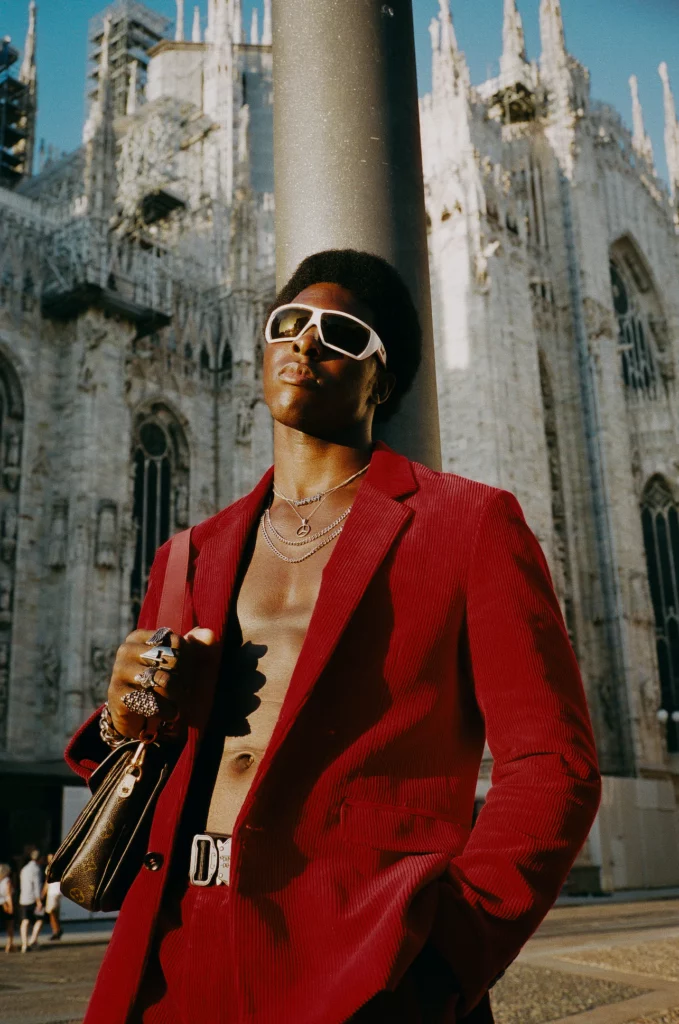 Spring is a time for rebirth, and what better way to freshen your wardrobe than to look at the latest men's spring fashion trends for 2023? The forthcoming season promises to be one of the most exciting ever, with vivid designs and casual tailoring.
Bold Prints
Bold designs, from geometric stripes to eye-catching flowers, are one of the hottest trends for 2023. Print mixing and matching are also encouraged, so don't hesitate to try new patterns and colors.
Start with a statement shirt and design your outfit around it if you're not ready to go all out.
Relaxed Tailoring
Gone are the days of stuffy, uncomfortable suits. Instead, the trend for 2023 is relaxed tailoring, with oversized blazers, wide-leg trousers, and loose-fitting shirts all making an appearance.
The key is to strike a balance between comfort and style, so don't be afraid to experiment with different fabrics and textures.
Earth Tones
For 2023, neutral earth tones are making a comeback, with beige, brown, and khaki ruling the runway. These hues are flexible and simple to wear, making them ideal for everything from casual weekend wear to formal occasions.
Statement Shoes
Don't forget about your footwear this spring - statement shoes are a must-have for 2023. From chunky sneakers to colorful loafers, there are plenty of options.
Just remember to keep your outfit simple and let your shoes take center stage.
Retro Vibes
Nostalgia is in the air for 2023, with retro-inspired pieces popping up everywhere. Think 70s-style wide collars, 80s-inspired acid wash denim, and 90s-style bucket hats.
The key is to take inspiration from the past without looking like you're wearing a costume.
Final Thoughts
That concludes the top men's spring fashion trends for 2023. There's something for everyone this season, whether you like bright designs or prefer a casual approach.
Therefore, refresh your wardrobe with these trendy pieces, and you'll be sure to turn heads with your flawless style.