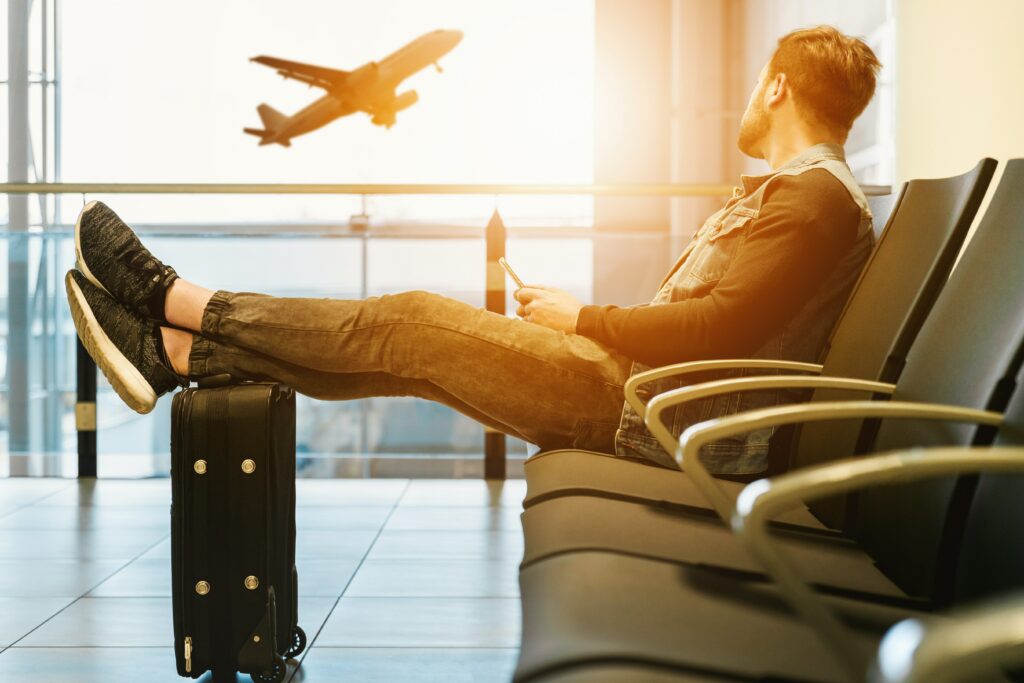 Going on a trip soon? Whether it's for business or pleasure, packing can be overwhelming. However, with the right essentials in your suitcase, you'll be ready for any adventure.
Here are some staple pieces you should consider packing to ensure you're looking stylish and feeling comfortable throughout your journey.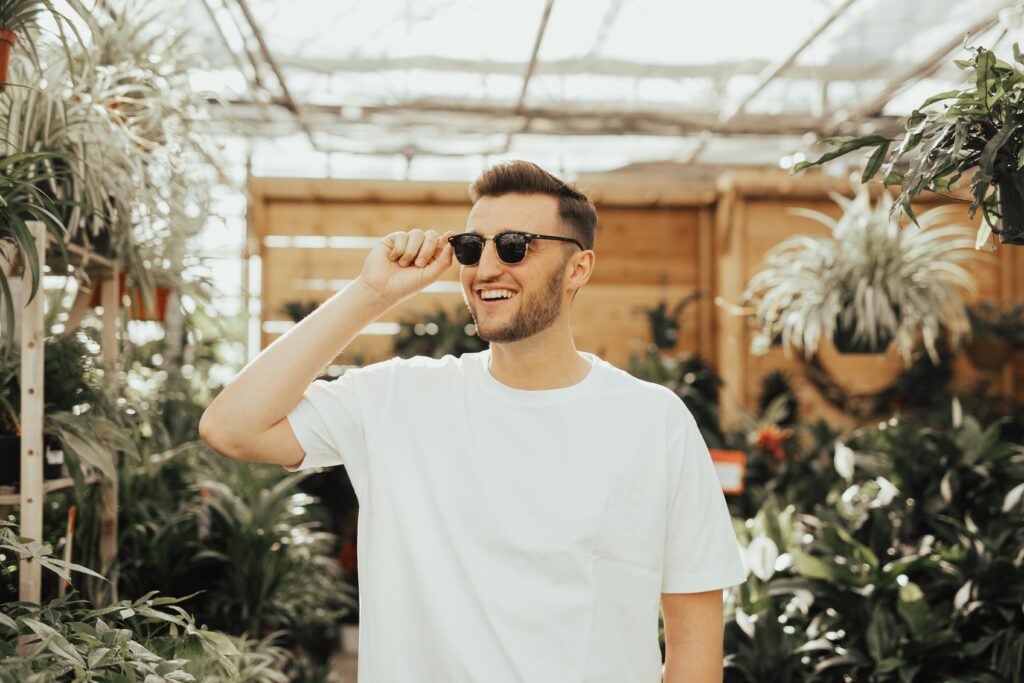 The Classic Tee: Always in Style
A classic T-shirt is a must-have when packing for any trip. It's perfect for casual occasions and can be dressed up with a blazer or layered under a sweater for a more polished look.
Select a high-quality tee in a neutral color, like white, black, or navy, that can be paired with anything.
Button-Down Shirt: Dress to Impress
A button-down shirt is a versatile piece that can be dressed up or down for any occasion. It's perfect for business meetings or formal events and can also be worn casually with jeans or chinos.
Choose a well-fitted shirt in a classic color like white or blue, or go bold with a patterned or printed option.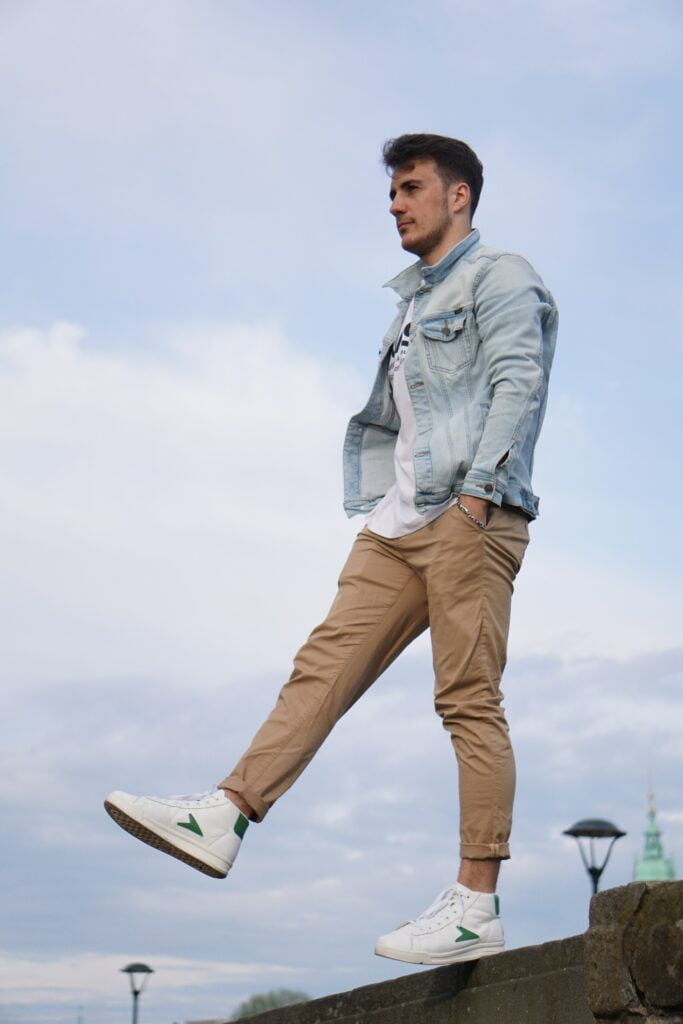 Chinos: The Ultimate Wardrobe Staple
Chinos are a travel essential for men. They're versatile, comfortable, and can be dressed up or down. Choose a pair in a neutral color like khaki or navy, or go for a brighter color to add some fun to your outfit.
Chinos can be paired with a T-shirt and sneakers for a casual look or with a button-down shirt and blazer for a more formal look.
Sneakers: Style and Comfort Combined
When exploring new places, comfortable sneakers are a must-have. Look for a pair that provides good support and complements your style. Whether you're touring a city or hiking a trail, sneakers are always a practical choice.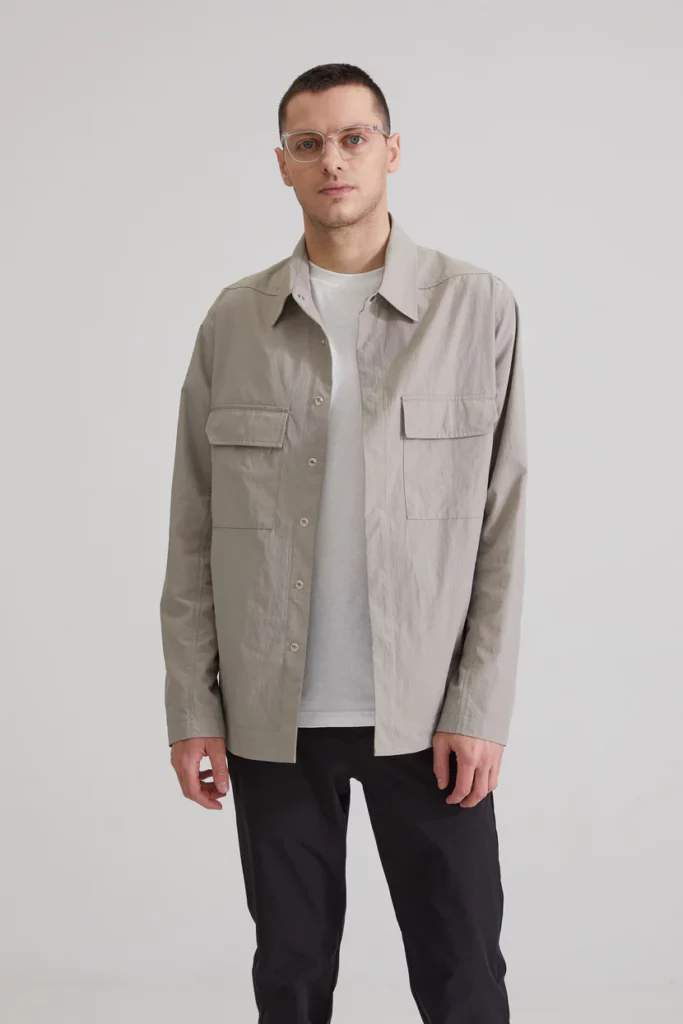 Lightweight Jacket: Be Prepared
It's always a good idea to pack a lightweight jacket, even if you're headed somewhere warm. Weather can be unpredictable, and you don't want to be caught off guard.
Opt for a versatile jacket that can be layered or worn independently. A denim jacket or bomber jacket are great options.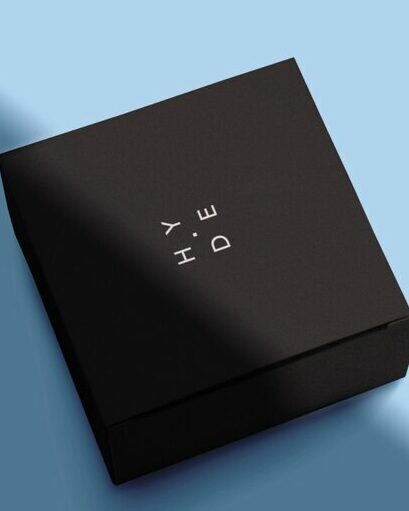 To conclude, packing for a trip can be a daunting task. But with these essential items in your suitcase, you'll be prepared for any adventure. Remember to choose versatile, comfortable pieces that can be dressed up or down to maximize your travel wardrobe. Or if packing seems too stressful, just order a Hyde Box to your destination. We'll take care of the outfits, so you can plan your itinerary. Happy travels!