Men's Shoes: More Varied than you Might Think…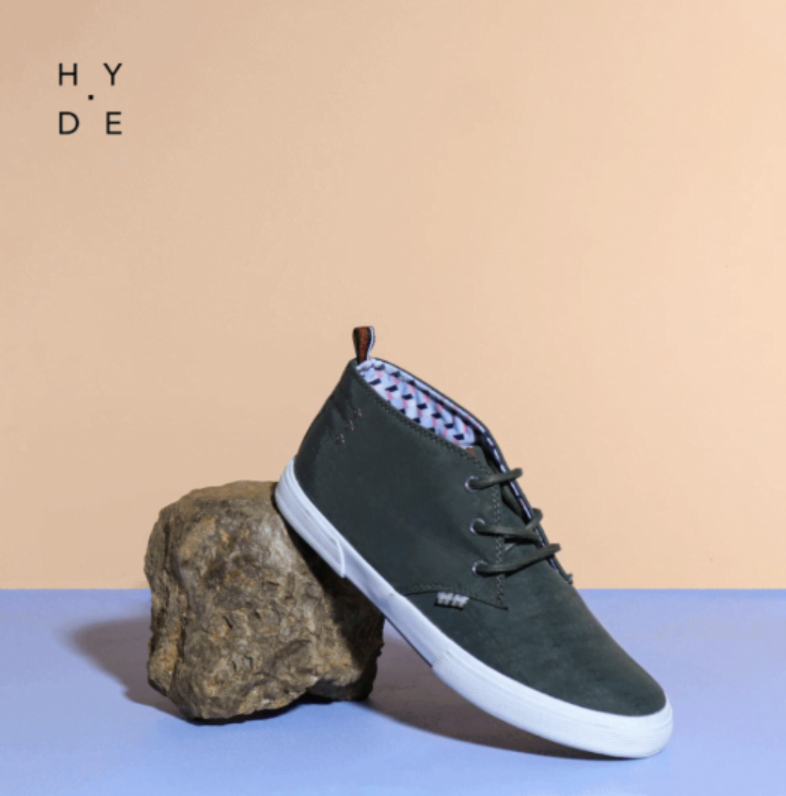 Men's Shoes: More Varied than you Might Think…
By Nina Hunt
Men's suits have transformed over the past 30 years in more ways than one might expect. Not only have their designs undergone multiple changes, but the relevance of men's suits to modern society has begun to shift. Varying indicators of the changing generational attitudes towards suits range from the decline of sales among Americans to the increase in non-men who have adopted the traditionally masculine formalwear as an inseparable aspect of their wardrobe. While men still wear suits to numerous special occasions, the reverence for the suit as a symbol of power and authority may soon become an outdated notion.
The swaying general opinion of suits across three decades is subtly reflected in the physical differences between the garments themselves. Suits were once constructed primarily from cotton and linen, and the 1990s saw the revival of suit jackets with multiple buttons. Contemporary suits are made available in a variety of colors that far surpasses the drab, uniform tones of prior styles, and the fabrics that are used to assemble them now encompass corduroy, wool, velvet, and countless others. Unfortunately, the uniqueness and experimentalism of current-day suits have proven to be insufficient in revitalizing their cultural significance.
Underlying the decrease in Americans buying suits is the growing sentiment among younger generations that suits are unnecessary for the workplace. Whereas suits were previously with associated with professionalism and control, a new class of employers scoffs at those who overdress in a transparent bid to distinguish themselves from other workers. Rather, dressing casually at one's own place of business denotes impenetrable financial security and independence.
While suits seem to be making a departure from corporate office, for now they have found a home in the world of haute couture. As long as celebrities need iconic looks for red carpet events, fashion houses will meticulously craft bold, sophisticated suits that ultimately grace the runways.
---
---