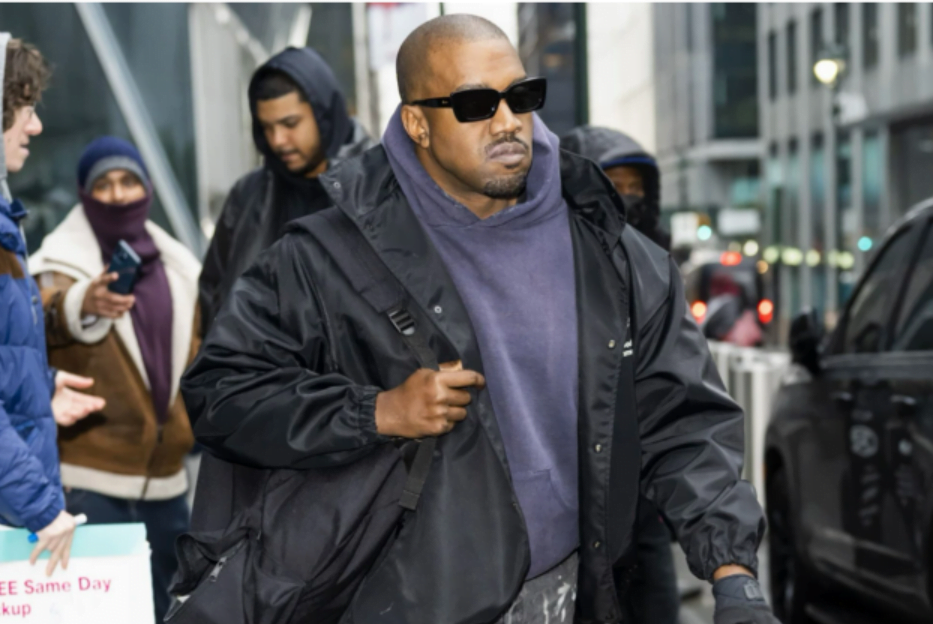 Evolution of Kanye West's Style
Apart from his controversial incidents on Twitter and politics, Kanye West's style has kept the entertainment business on its claws. Kanye West has come a long way from polos to Yeezy. Looking back on his fashion career, his influence on trends is evident.
Nearly all became acquainted with the rapper when his debut album, The College Dropout, was released in 2004. This was the age of preppy fashion, with many Ralph Lauren polos and sweaters. West's college boy look was modified the following year with his second studio album Late Registration, which featured suits, turtlenecks, and a pastel color palette.
His style started to evolve at the 2006 Grammy Awards. Moreover, it was evident that something larger and stronger would be on the way. Kanye West's Graduation was released in 2007, and it marked the start of his most revolutionary era yet. LED technologies, shutter shades, graphic shirts... Mr. West provided all of the images.
The following year, things changed again. He treated us to a more polished version of his clothing. Kanye's look became more vivid and stylish with the release of 808s & Heartbreaks. The "Louis Vuitton Don" and his characteristic "mullet" haircut were all the rage.
His subsequent album wasn't released until 2010, but 2009 was a contentious year for him due to his MTV Video Music Award rant and his "bad boy" persona. That incident affected the My Beautiful Dark Twisted Fantasy era, and his fashion prowess grew exponentially. The engine for this incredibly successful artistic concept was red clothes, massive gold jewelry, and a demi-god mindset.
Why would we overlook his Celine shirt on the My Beautiful Dark Twisted Fantasy tour? Or his Versace x H&M jacket from the 2011 Victoria's Secret Fashion Show? Kanye West had a fantastic fashion year, and his place as a fashionable legend had already been cemented.
All eyes were on the new "it" pair in town while he recorded his second album, Yeezus, in 2012. Kanye West and Kim Kardashian were spotted while out in matching attire. The Yeezus tour showcased his streetwear approach, including oversized garments and Maison Margiela face masks.
Throughout 2014 and 2015, Kanye worked on his streetstyle until his next album was released in 2016. The Givenchy era of Ricardo Tisci had powerful effects on his style.
Yeezy Season 1 for Adidas, which emerged in 2015 and became an instant sensation, revealed his designer side. When The Life of Pablo was released in 2016, Olivier Rousteing's Balmain characteristic-rich embroidery was mixed with traditional casual items to create Pablo's wardrobe. Kanye's fashion work has walked hand in hand with his music since then.
His merch for Ye (2018) and Kids See Ghosts (2018) filled the streets, and his Yeezy x Adidas drops featured a lot of that DIY style.
When Jesus Is King was released in 2019, the same thing happened. His Sunday Service performances reflected his simplistic approach, which unavoidably inspired his brand.
---