Announcing Hyde x General Air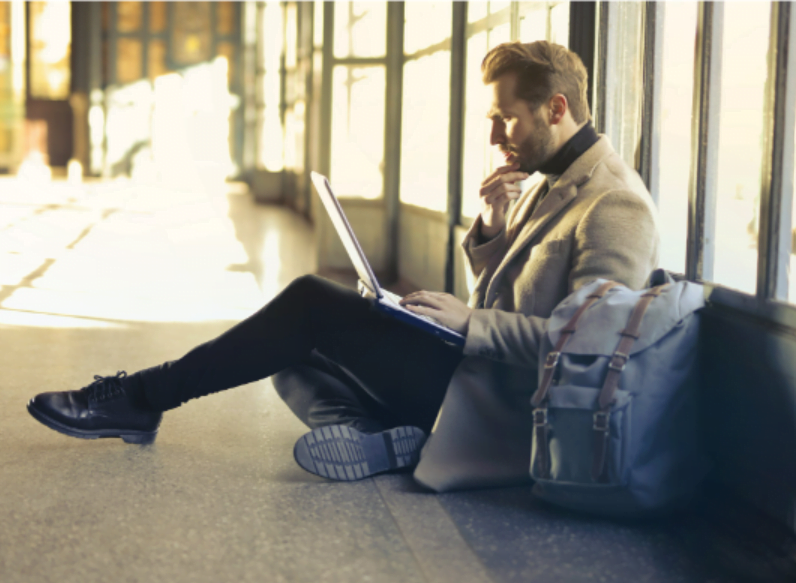 Announcing Hyde x General Air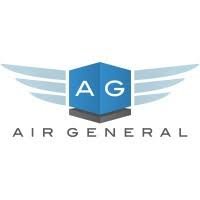 Hyde is thrilled to announce a new partnership with the travel experts at Air General! Air General Traveler Services offers a variety of custom-tailored solutions that seamlessly assist air and train travelers. From business executives to families and individuals, Air General is there to support travelers navigating crowded airports and train stations with personal support. The Meet and Greet service supports travelers arriving at the airport via car, limo, etc. and helps them with baggage, check-in, lounge access, personal shopping, transfers, security and anything else they might require. It is tailored to individual needs. Arriving passengers are met and assisted with luggage collection, ground transportation and other details. The highly skilled Greeters are discreet, flexible and easily adaptable to any situation.
Air General Traveler Services first launched the Meet and Greet service in early 2014 at Newark Liberty International Airport and expanded quickly to other airports around the country and to train stations including in Boston, Washington DC, Chicago and New York. In 2020 Air General Traveler Services launched Meet and Greet service at LaGuardia Airport in New York.
By partnering with Hyde, Air General travelers will be able to book professionally styled outfits as part of their travel reservations. Whether guests are in need of a special outfit or simply looking to travel lighter, Hyde and Air General have teamed up to create a seamless reservation experience. Coordinate your next travel with Air General here and receive 50% of your first Hyde box with the promo code "AIRGENERAL".
---
---