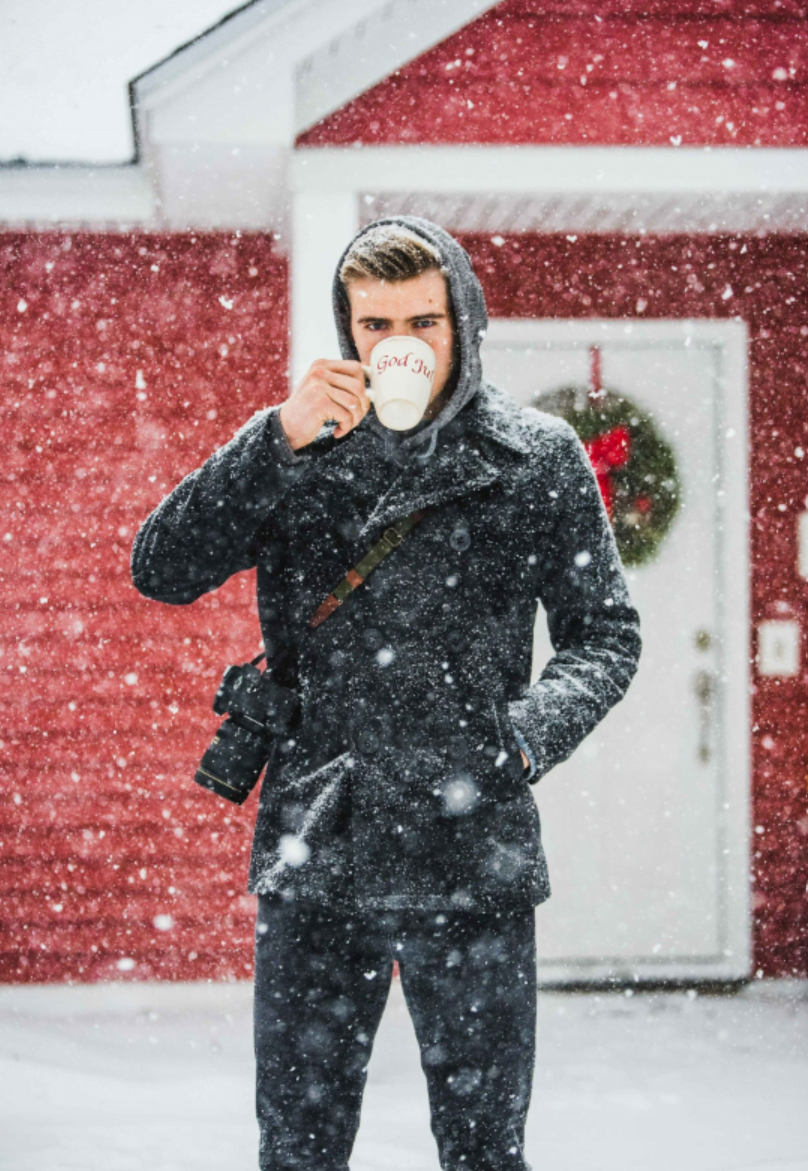 The world of outerwear can seem like a hodgepodge of surreal chaos and overwhelming options. Blazers, peacoats, bombers, good grief! How am I gonna figure out all of this? It's all about the vibe you wanna give off, so paying close attention to outerwear can be the crucial step between being the hottest person in the room and looking like you got lost on the way to a comic con convention.
Let's start with blazers; Blazers are the ultimate tool for semi-professional entrepreneurial charm, giving off an aura that tells people you're a go-getter and can get business done like a master. But they aren't exactly the best for just chilling with your pals or perhaps having a calm night at an Angel Olsen concert, in which case a nice denim jean jacket would fit the aura perfectly. Or if you have to go from your real estate/entrepreneur right to a wedding, a nice double breasted jacket is always a lovely touch. But those all kinda lean on the conservative side for me, personally.
When I want to go sportier or more imposing, I like to crank it up with a leather jacket or a nice bomber, preferably one in a holographic color like the one I own. I lean more towards leather if it's going to be a crowd that tends to skew older, maybe at an older dive bar or at a grunge bar, leather would be perfect for this place. If you're hanging around a younger crowd, maybe they lean more towards raves or playing sports, a bomber style jacket is a pretty good bet. Of course, if you're going to wear the leather jacket, always keep in mind the weather so that the water doesn't ruin the leather material, and this can also apply to blazers since there are some really gorgeous leather blazers that are quite amazing out there. If someone offered me a house in a red leather blazer I think it would be hard for me to say no just from their fashion choices alone!
---
---