Menswear at Coachella 2023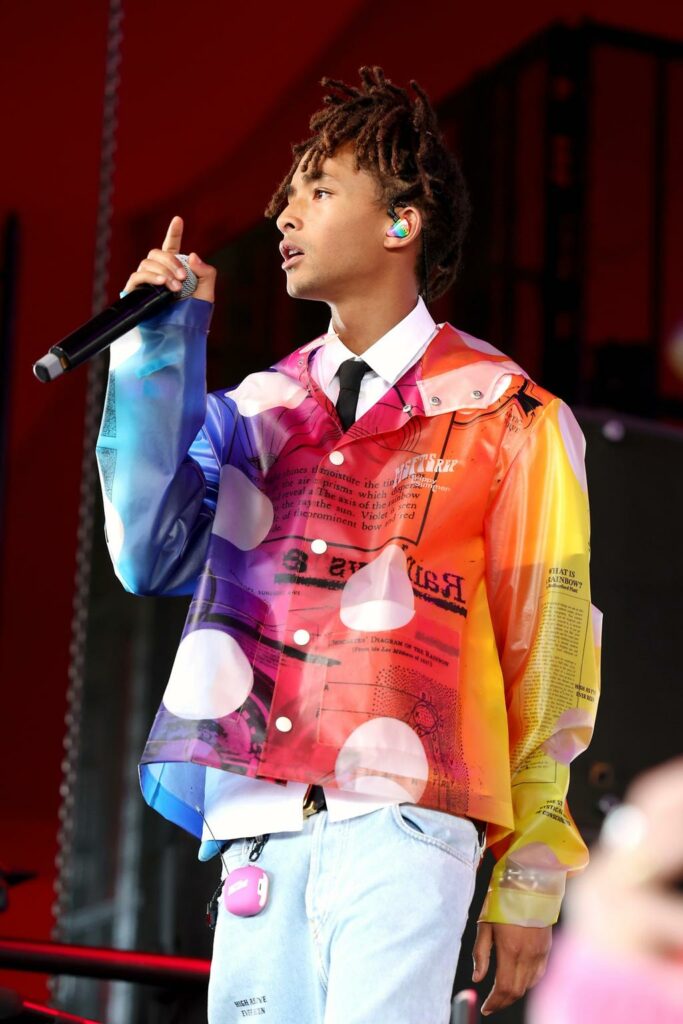 As one of the most anticipated music festivals of the year, Coachella has become synonymous with fashion trends. And while the event is known for its bohemian-inspired looks and festival-friendly outfits, this year's menswear fashion has taken on a new edge.
One trend that stood out at Coachella 2023 was the return of retro-inspired styles. From vintage-inspired denim jackets to oversized graphic tees, festival-goers were seen sporting retro looks with a modern twist. Bold prints and bright colors were also popular choices, with Hawaiian shirts and neon shorts making appearances.
Another trend that dominated the men's fashion scene at Coachella was streetwear. Streetwear has been popular for several years now, but this year's festival saw a dominance of streetwear-inspired outfits. From oversized hoodies to joggers and graphic t-shirts, streetwear was a popular choice among the male attendees.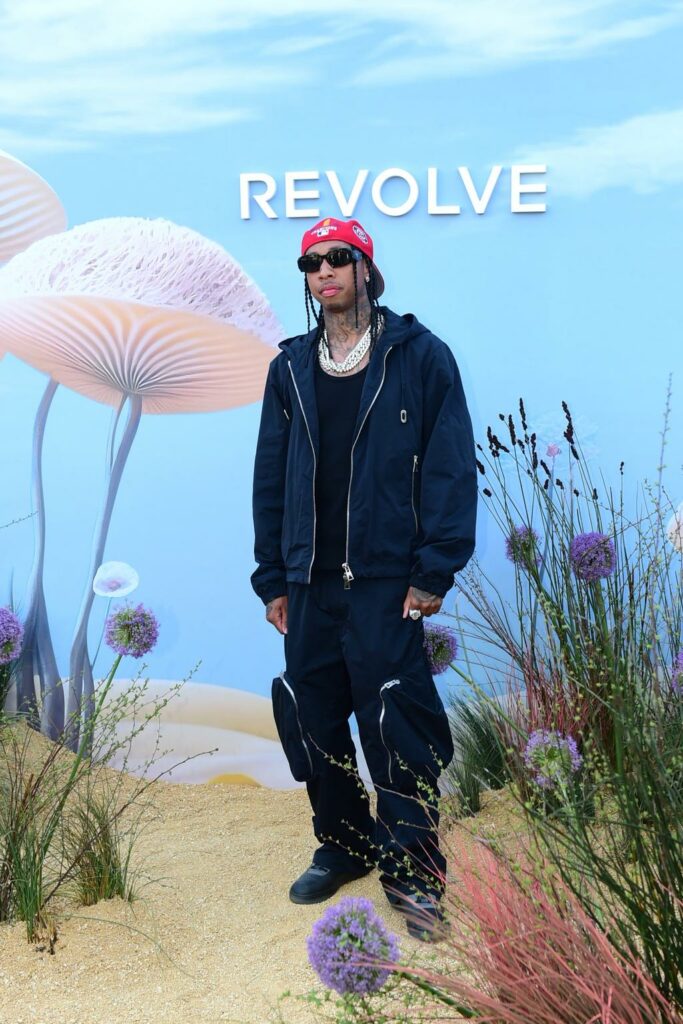 Accessories also played a significant role in the men's fashion scene at Coachella this year. Hats, sunglasses, and statement jewelry were all seen on the festival grounds, with bucket hats and reflective shades being particularly popular choices.
Overall, the menswear fashion at Coachella 2023 was a mix of retro-inspired styles and streetwear with a heavy emphasis on accessories. It's clear that festival-goers are taking fashion seriously and using the event as an opportunity to showcase their personal style. With each passing year, Coachella's fashion scene continues to evolve and push boundaries, and we can't wait to see what next year's event has in store.
Looking for ways to add some Coachella inspired flair to your wardrobe? Talk to a Hyde stylist today!
Images from GQ.com