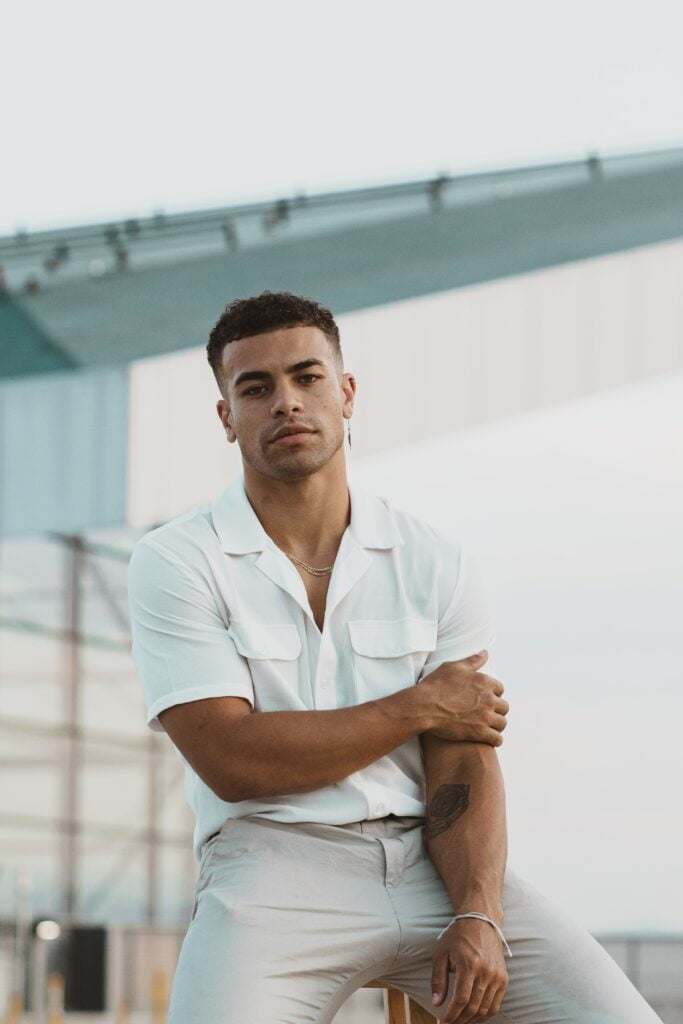 Introduction
As summer draws to a close and we bid farewell to the scorching heat, Labor Day Weekend presents the perfect opportunity to celebrate the changing seasons with friends and family. Whether you're planning a barbecue, a beach getaway, or just a relaxing weekend at home, your fashion choices can make a statement about your style and set the tone for the festivities. In this article, we'll explore some trendy and comfortable men's fashion choices for Labor Day Weekend that strike the perfect balance between laid-back and stylish.
Lightweight and Breathable Fabrics
Labor Day Weekend often ushers in milder temperatures, making it the ideal time to swap out heavy fabrics for lighter, breathable ones. Cotton, linen, and chambray shirts are great choices for both style and comfort. Opt for a crisp, white linen button-up shirt paired with tailored shorts or lightweight chinos for a classic, relaxed look that's perfect for any occasion.
Color Palette
Embrace the last of summer by sticking to light colors. A classic choice is a navy blue sweater, white shirt, and khaki shorts. Alternatively, you can go for bright, colorful options with floral or vibrant patterns.
Footwear Choices
When it comes to footwear, comfort should be your priority, especially if you're planning on spending time outdoors. A pair of white canvas sneakers or stylish loafers can provide both comfort and a touch of sophistication. If you're hitting the beach, don't forget some flip-flops or comfortable espadrilles for those sandy strolls.
Accessorize Smartly
Accessories can elevate your Labor Day Weekend look. Consider a stylish watch, a leather braided bracelet, or even a pair of classic aviator sunglasses. Don't forget a well-crafted belt that compliments your outfit and keeps everything in place.
Swimwear for Water Activities
If you're headed to the beach or a pool party, swimwear is a must. Opt for swim trunks in bold, vibrant colors or fun patterns. A good pair of swim shorts can easily double as casual shorts when you're not in the water.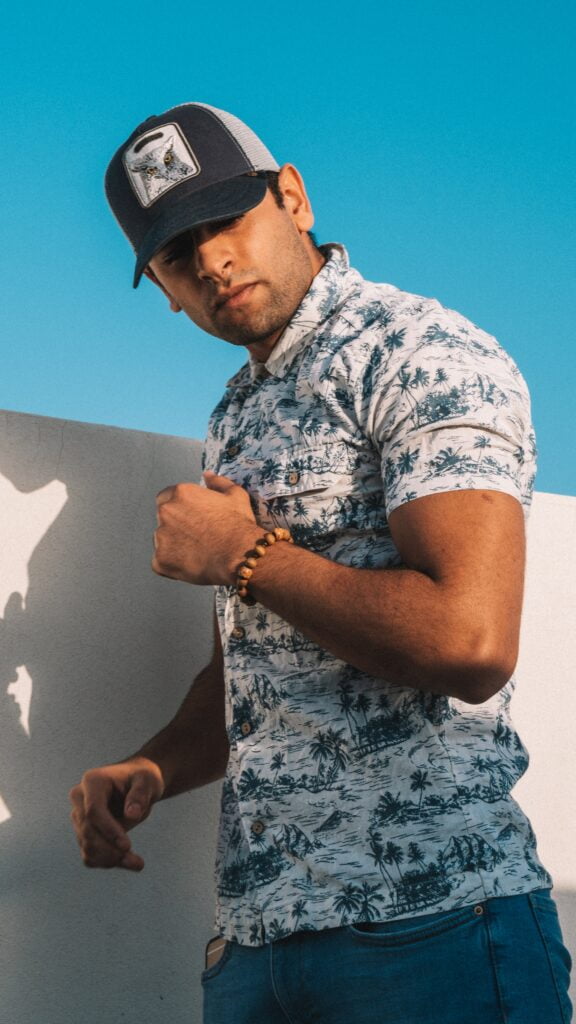 Layering for Cooler Evenings
As the evening approaches and temperatures drop, layering becomes crucial. Pack a lightweight, versatile sweater or a stylish denim jacket to throw over your outfit. These pieces not only add warmth but also enhance your overall look.
Hats for Sun Protection
Labor Day Weekend often brings sunny skies. Protect your face and add a dash of flair with a stylish hat. A classic straw hat or a baseball cap with a fun design can be both functional and fashionable.
Grooming and Fragrance
Don't overlook personal grooming. Trim your beard, if you have one, and apply a subtle fragrance. A fresh and clean scent can leave a lasting impression and enhance your overall appearance.
Conclusion
Labor Day Weekend is all about relaxation, celebration, and savoring the last moments of summer. Your fashion choices for this long weekend should reflect this laid-back spirit while showcasing your personal style. Whether you're spending the holiday at a beachside barbecue, a casual get-together, or simply enjoying some downtime, these men's fashion tips will help you look and feel your best as you bid farewell to summer in style.