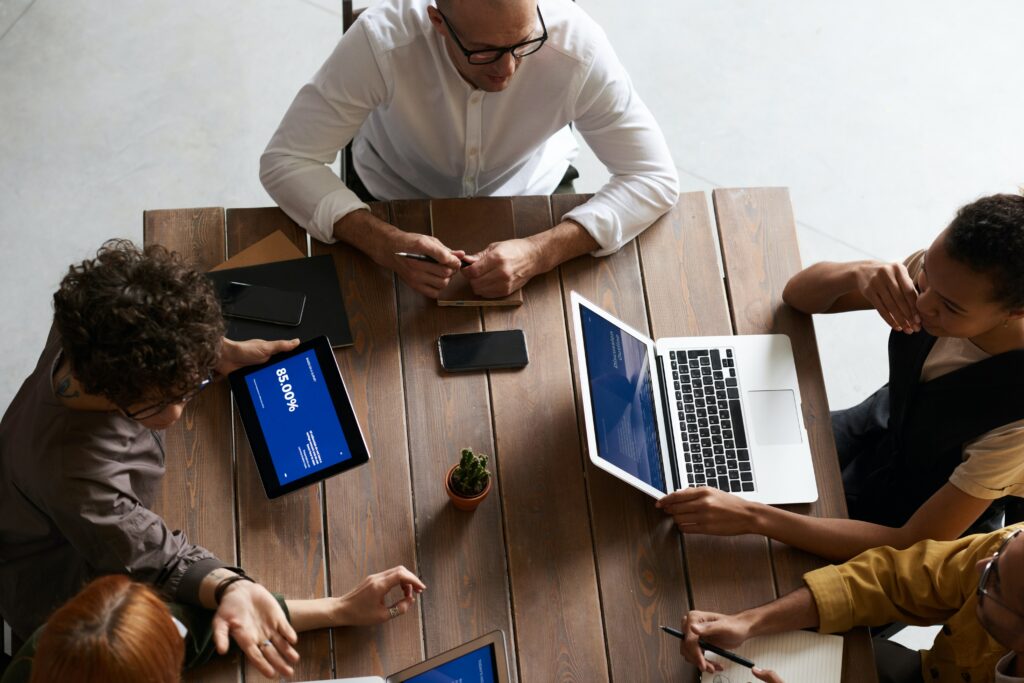 Dressing for corporate America can be a daunting task, especially if you are new to the workforce or transitioning from a virtual work environment. After a few years of Zoom meetings and remote work, we've grown familiar and comfortable with our WFH wardrobe.However, dressing professionally is essential to making a good impression and projecting a competent and confident image. Here are some tips on how to dress for success in corporate America.
1. Know the dress code
Before you start shopping for work clothes, it's important to know the dress code of your company. Some companies have a strict dress code, while others are more relaxed. If you're not sure what the dress code is, ask your HR department or observe what your colleagues are wearing. Once you know the dress code, you can start building your work wardrobe accordingly.
2. Invest in quality basics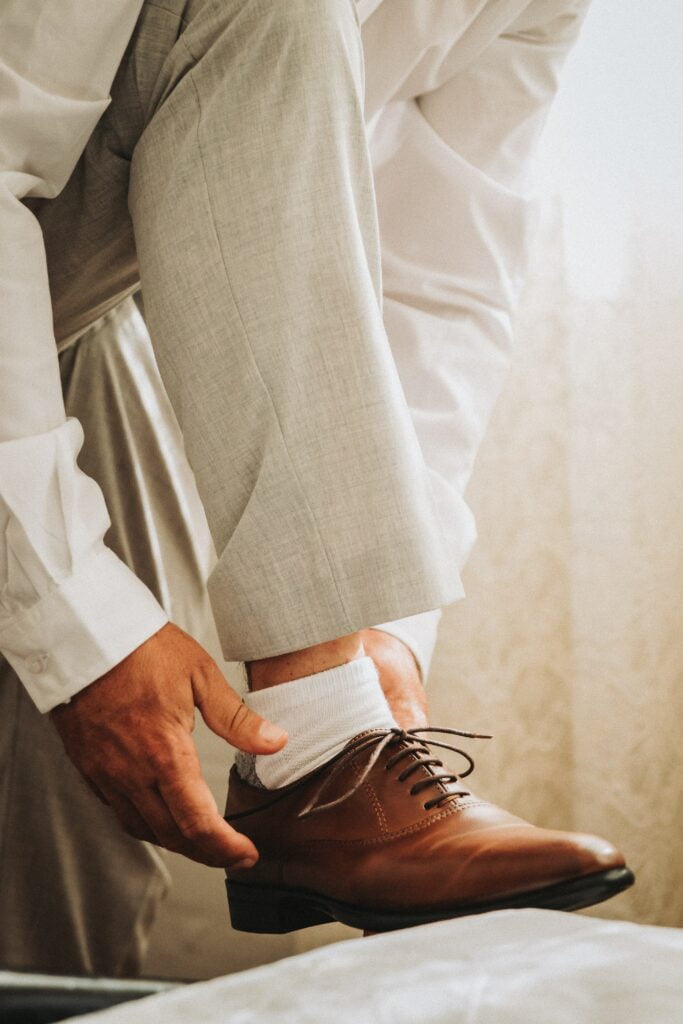 Investing in quality basics is essential to building a versatile work wardrobe. A few key pieces to consider include a well-tailored suit, a classic white or blue button down, and a pair of comfortable dress shoes. These pieces can be mixed and matched to create a variety of outfits, making it easy to look polished and put together every day.
3. Stick to neutral colors
Neutral colors such as black, gray, navy, and beige are always appropriate for the workplace. These colors are timeless and versatile, making them easy to mix and match. While it's okay to add a pop of color to your outfit, it's best to keep it subtle and avoid anything too bright or flashy.
4. Pay attention to fit
Fit is key when it comes to dressing for corporate America. Clothes that are too tight or too loose can be unflattering and make you look unprofessional. Make sure your clothes fit well and are tailored to your body. If you're not sure about the fit, consider taking your clothes to a tailor for alterations.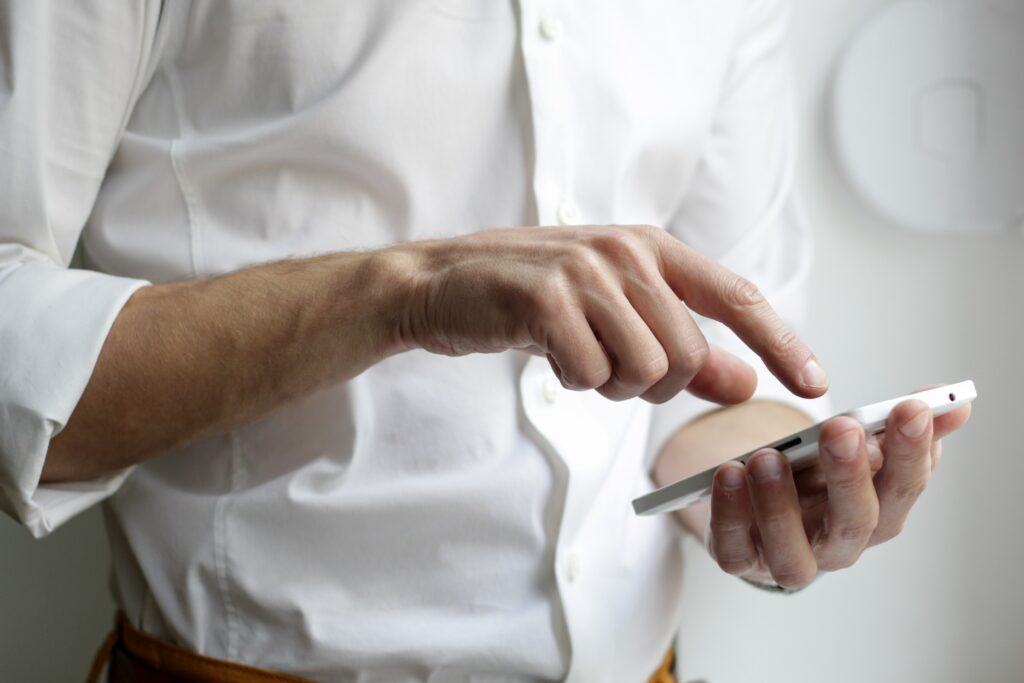 5. Keep it simple
When it comes to dressing for corporate America, it's best to keep it simple. Avoid anything too trendy or flashy, and opt for classic pieces that will stand the test of time. Remember, your clothes should never be a distraction from your work or your professionalism.
In conclusion, dressing for corporate America doesn't have to be complicated. By investing in quality basics, sticking to neutral colors, paying attention to fit, and keeping it simple, you can create a professional and polished look that will help you succeed in the workplace. And of course when in doubt, set up a session with the Hyde stylist and we'll make sure your're ready to go!