A dummy's guide to looking like James Bond on your first date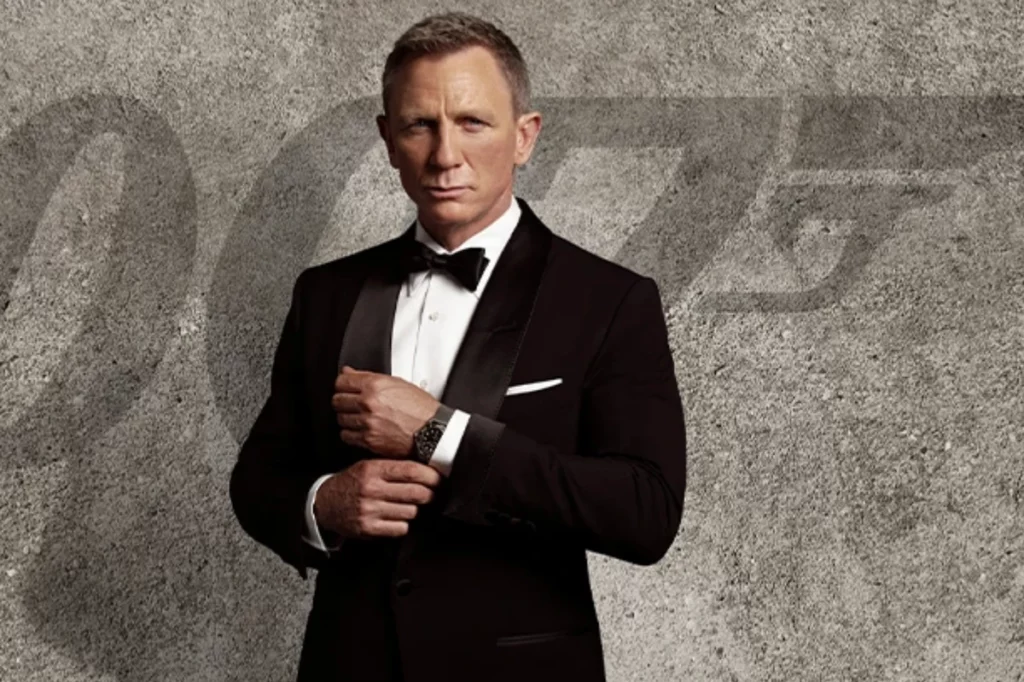 You finally got a date with that special someone you've been eyeing for weeks. Congratulations! But now comes the hard part: what the hell do you wear? Fear not, because we've got some fashion tips that are sure to make you stand out on your first date – in a good way, that is.
Don't wear anything too formal: Unless your date specifically mentions a dress code, leave the tuxedo at home. You don't want to look like you're trying too hard or make your date feel underdressed.
How Bond did it: "Fine Gauge Mock Turtle Neck" Sweater (No Time To Die), a navy blue mock turtle neck sweater. Costs about $345.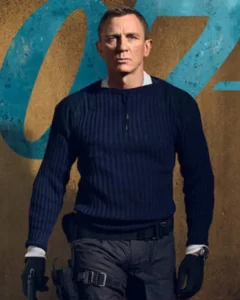 Avoid clothes that are too tight: We get it – you want to show off your gains. But trust us, a shirt that's two sizes too small is not the way to do it. You'll just end up looking uncomfortable and like you're trying too hard.
How Bond did it: Grey jacket (Spectre): Bond wears this sleek grey jacket during the film's opening sequence. Costs around $5,500.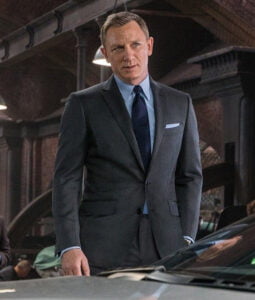 Skip the cargo shorts: Sorry, fellas, but those pockets on your shorts are not doing you any favors. They're bulky and make you look like you're carrying around a toolbox.
How Bond did it: Oxfords (Skyfall): In Skyfall, Bond wears a pair of classic black oxfords. Costs approximately $600.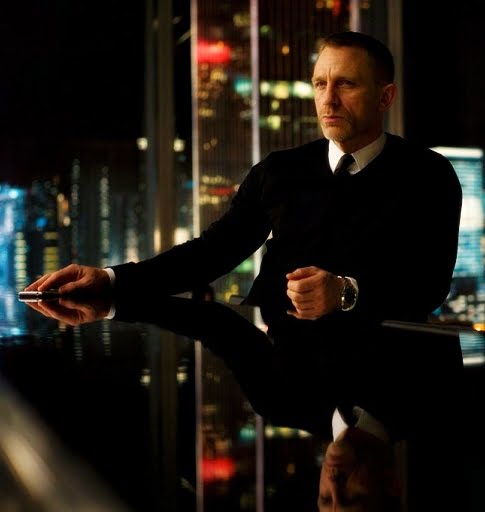 Don't go overboard on accessories: Keep it simple and tasteful. A nice watch or bracelet is fine, but too many accessories can come off as distracting or gaudy.
How Bond did it: Omega Seamaster Diver 300M Watch (Spectre, No Time To Die): The Omega Seamaster Diver 300M has been Bond's watch of choice since Pierce Brosnan's portrayal of the character in the 1990s. The watch has been featured in both Spectre and No Time To Die, and costs around $5,500.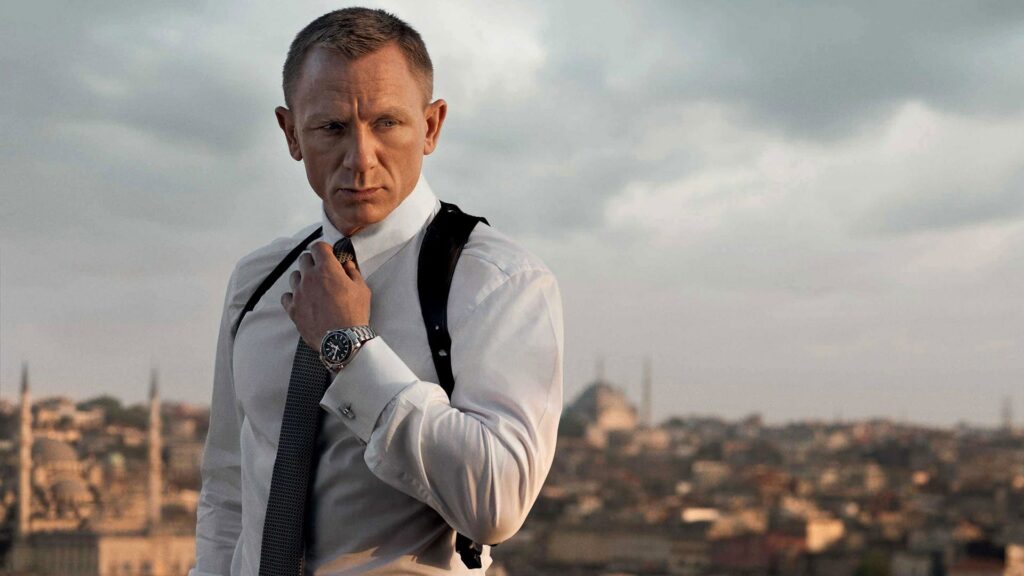 And finally, wear something that makes you feel confident: At the end of the day, the most important thing is that you feel comfortable and confident in your outfit. Your date will be able to sense your confidence and that's what will make you stand out.
"Snowdon" Sunglasses (Spectre): Bond wears stylish sunglasses during the film's opening sequence in Mexico. The "Snowdon" costs around $495.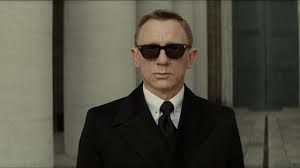 So, there you have it – some simple tips to avoid any fashion faux pas on your first date. Just remember, it's not about what you wear, but how you wear it. And if all else fails, just be yourself – that's what your date really wants to see anyway.
Oh, did we mention, with Hyde you can look fantastic for your date, by renting the outfit for just $65.